AWP – Better Acoustic Products
Noise is often a bigger problem than it needs to be. Reverberation, resonances, noise and materials like glass, brick and concrete can destroy an atmosphere, music experience, intelligibility and comfort. At AWP, we delivers a smart solutions for every situation, from auditoriums, multipurpose halls, lecture theaters, conference rooms, demanding recording studios to offices, restaurants and schools.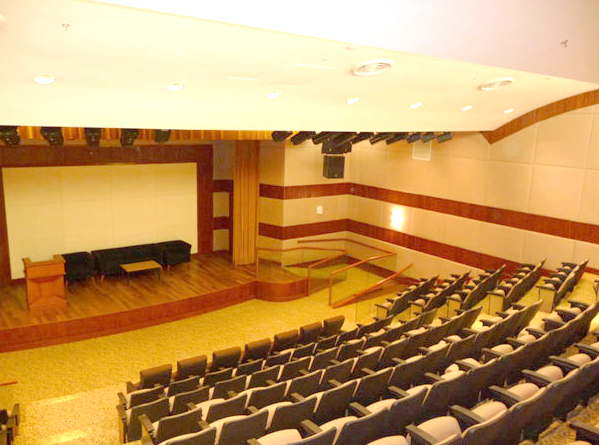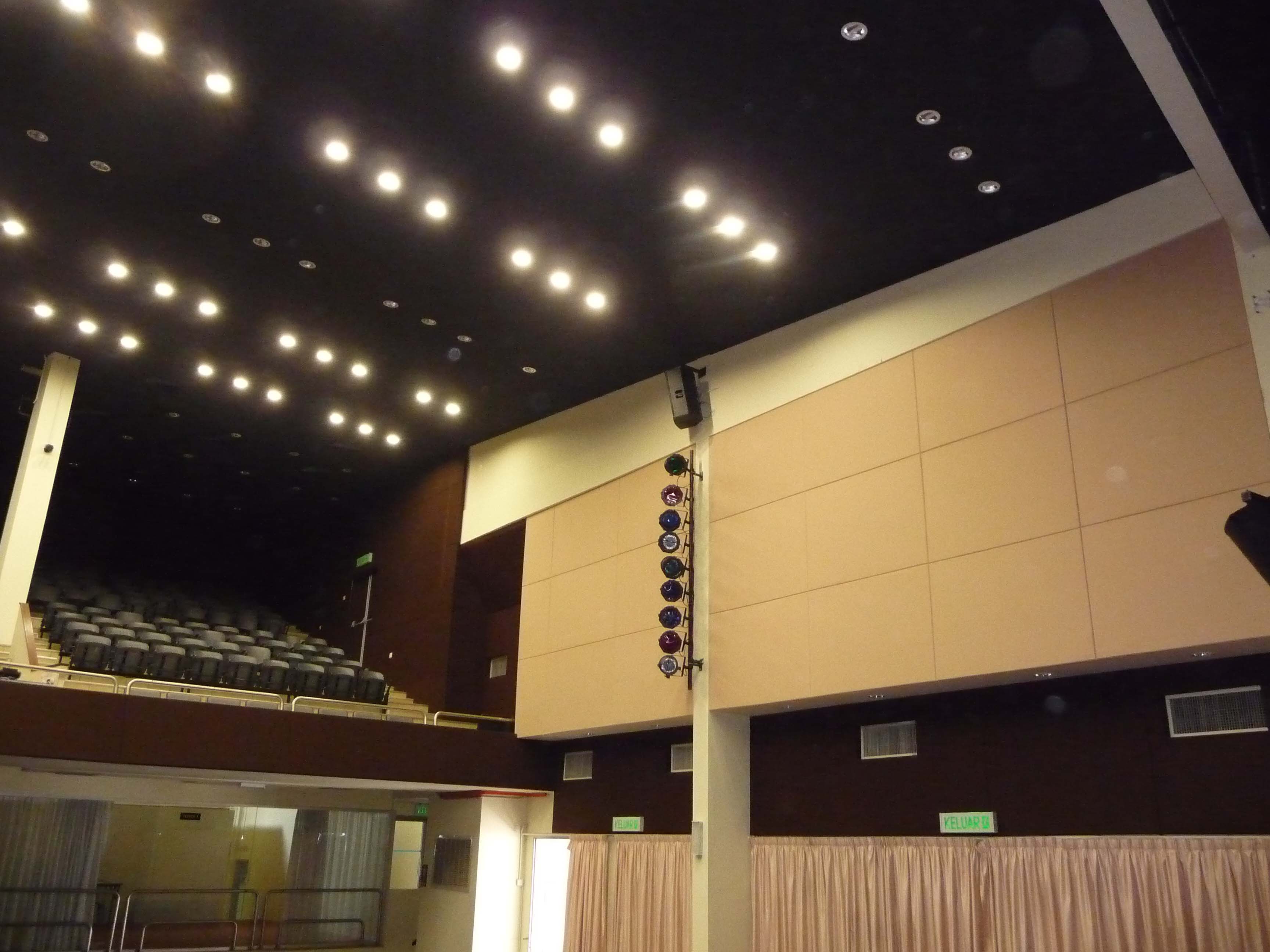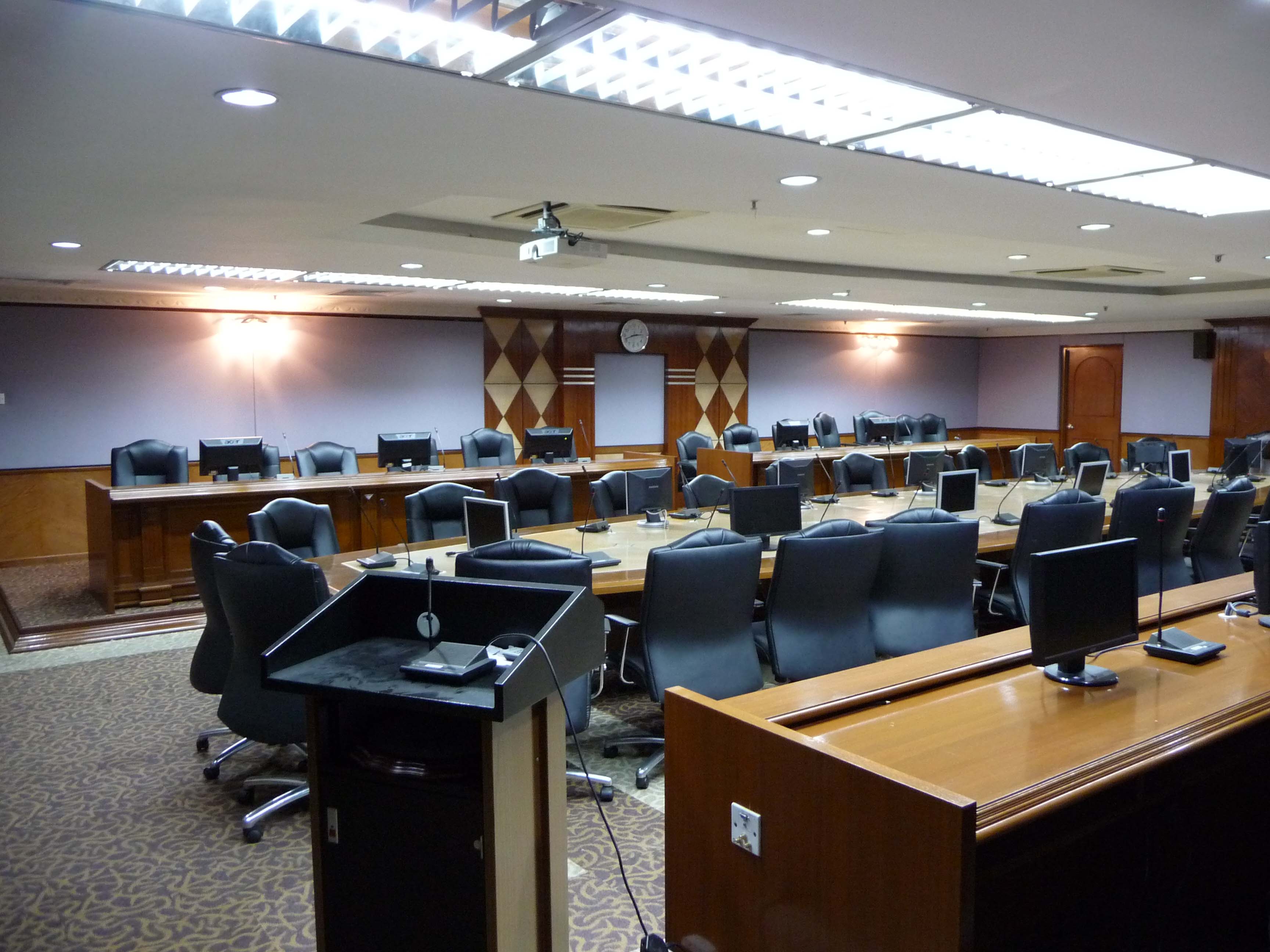 AWP | SINCE 2017
AWP ( formerly known as Million Degree Sdn Bhd) was locally established in 1997, utilizing the latest acoustic system & noise control technology, we pride ourselves as the industry leader in Malaysia. Over the year, AWP has expanded its operations outside of Malaysia and continues to expand its presence in the region. We have multiply our products types to target a difference segment in the marketplace.
AWP acoustic system has multiple application encompassing acoustic wall materials, acoustic panel and soundproof insulation. Backed by a full fledged experience team, we provide end-to-end solution from conceptualization, customized production, product installation and after-sales maintenance services.
Project Request
Sound insulation, acoustic wall, acoustic ceiling, acoustic partition, acoustic wall and acoustic window are our well known products of noise control system. AWP consultants are ready to provide advice on the types of acoustic system or soundproof which is suitable to your area of usage.






A-1-003A, Jalan LP 7/3,
Seksyen 7, Taman Lestari Perdana,
43300 Bandar Putra Permai, Selangor.
© 2015-2022 Acoustic Production. All Rights Reserved.